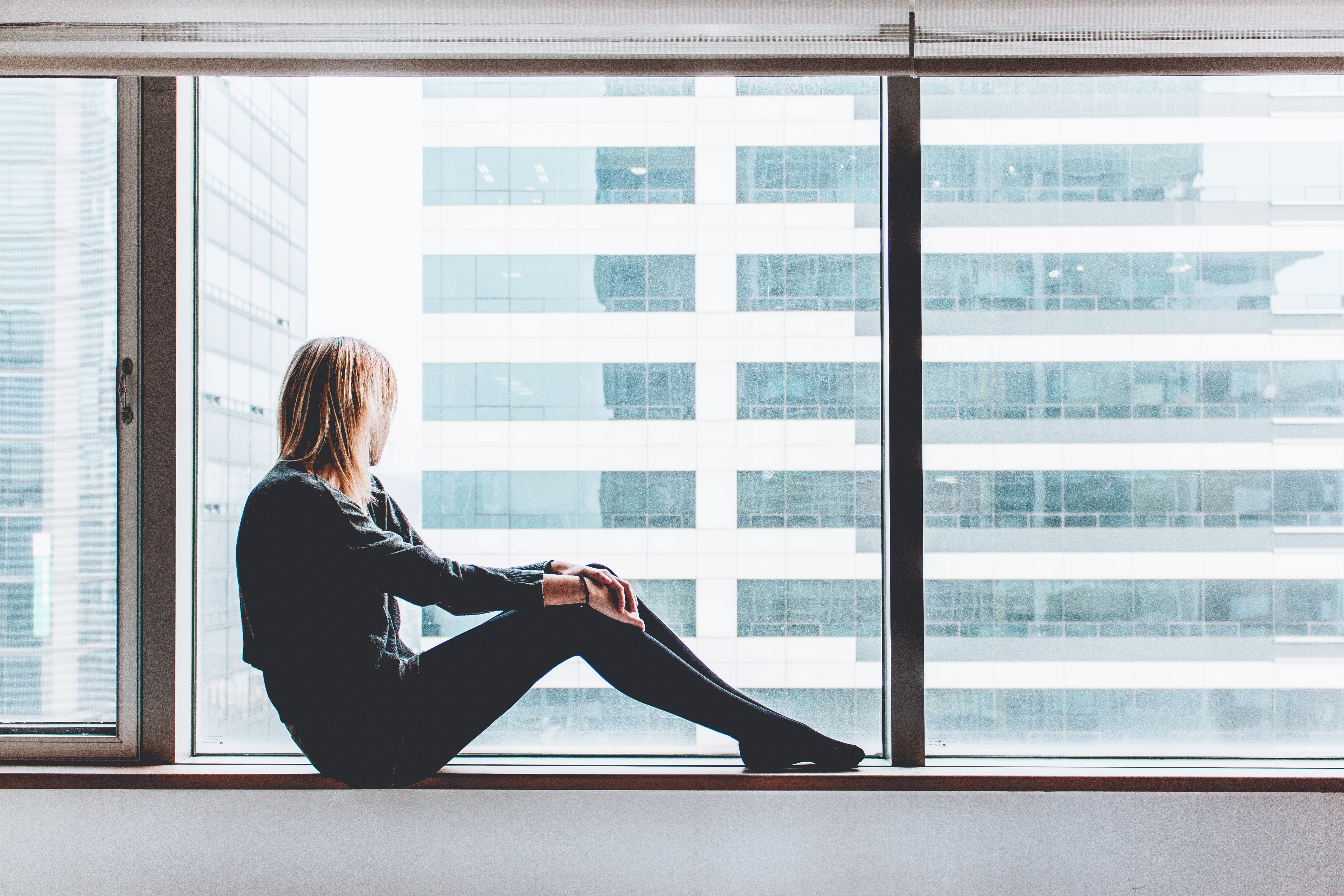 Herken stress en burnout symptomen
Wanneer je bij een medewerker vermoed dat hij of zij een burnout heeft, dan merk je vaak dat iemand allereerst wat teruggetrokken is en snel afgeleid. Burnout medewerkers zijn niet meer helemaal zichzelf. De verschijnselen van overspannen of burn out klachten/symptomen zijn te herkennen aan:
snel afgeleid zijn

targets niet meer halen

slecht humeur, afwezige blik

gespannen houding

slaapproblemen

het gevoel nergens meer aan toe te komen

een continu gevoel van falen
Lichamelijke klachten van een (aankomende) burn-out
hoofdpijn

maagpijn

nekpijn

misselijk

hartkloppingen

duizeling

benauwd

hoge bloeddruk

pijn op de borst
Herken deze signalen van stress en burnout bij je medewerkers, neem dan vrijblijvend contact op.